Welcome
Isiah Thomas explains how the NBA has failed LeBron James (VIDEO)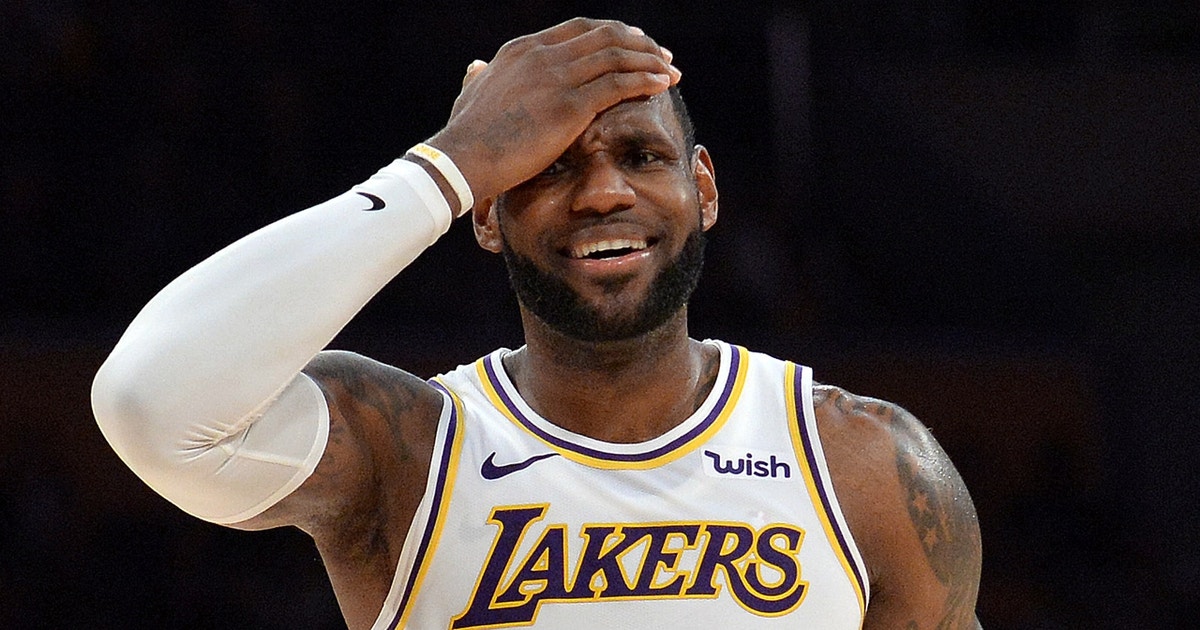 Isiah Thomas joins Nick Wright and Cris Carter to discuss reports the Los Angeles Lakers won't hire a new President of Basketball Ops to replace Magic Johnson. Hear why Isiah believes the NBA has failed LeBron throughout his career.
First Things First Cris Carter and Nick Wright team up on First Things First, a discussion and opinion-based studio program that covers all the headlines weekdays on FS1.
Kendrick Perkins: Warriors cannot beat the Bucks or Raptors in the NBA Finals without Kevin Durant (VIDEO)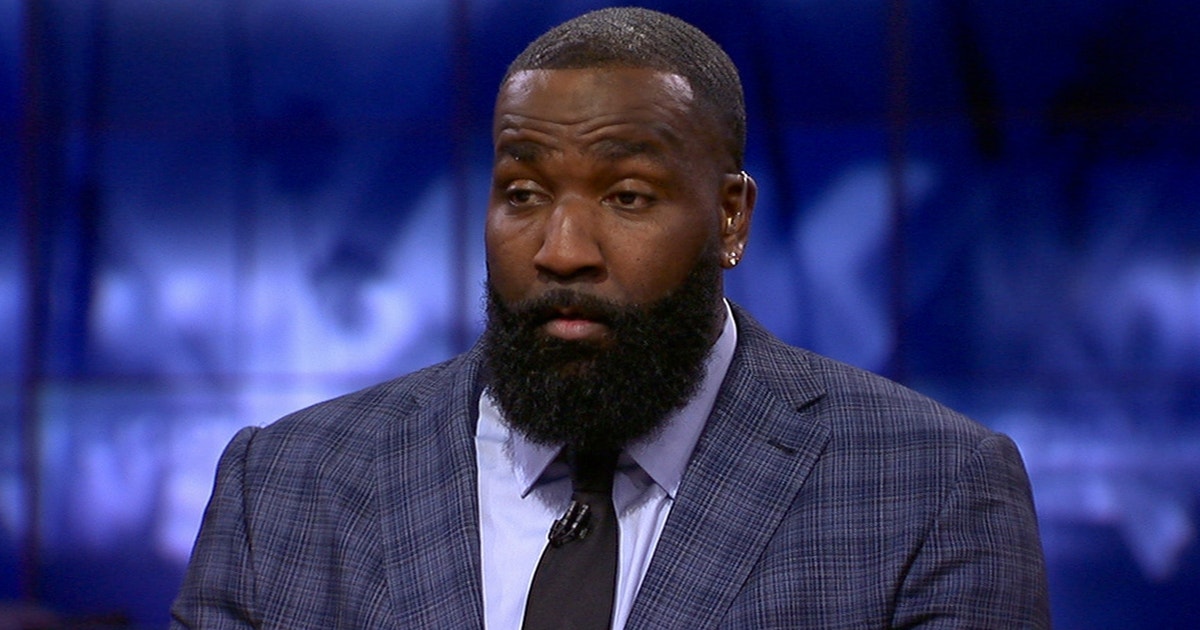 Kendrick Perkins joins Skip Bayless and Shannon Sharpe to talk about the Golden State Warriors. Though he's impressed with what they've done in Kevin Durant's absence, he explains why the team needs him in the NBA Finals.
Undisputed Watch Undisputed where Skip Bayless and Shannon Sharpe give their unfiltered, incisive, passionate opinions on the biggest sports topics of the day.
18th Most Memorable Women's World Cup™ Moment: Laura Bassett's Own Goal (VIDEO)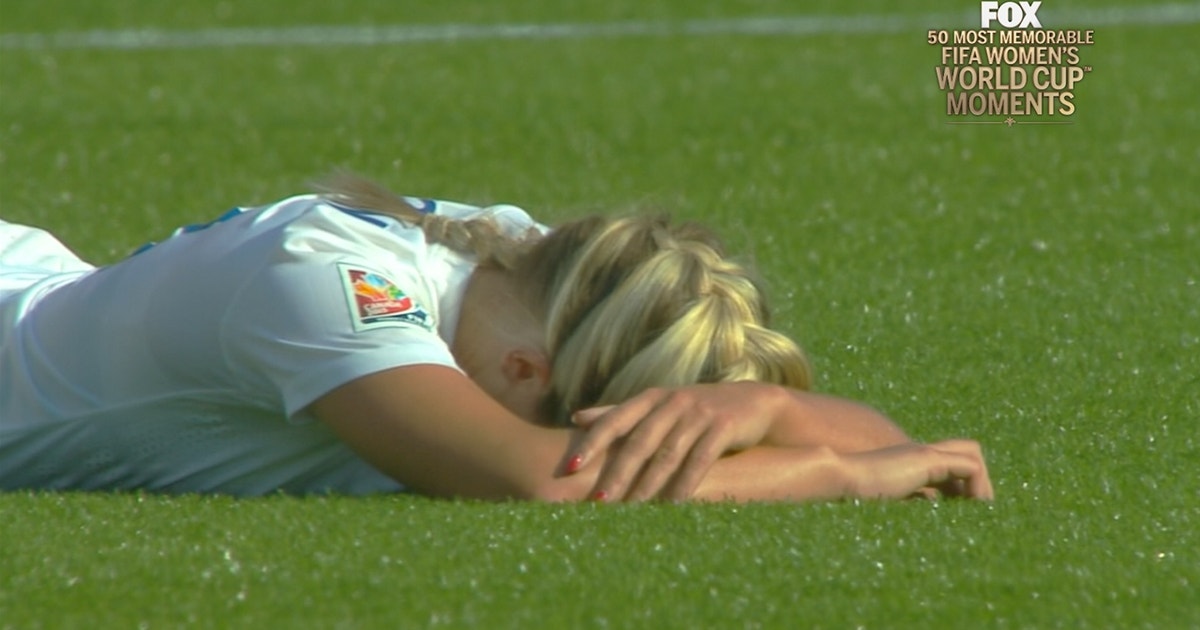 Laura Bassett's own goal in the 92nd minute of the 2015 semifinal vs. Japan sent England home.
Soccer Find live Soccer scores, Soccer player; team news, Soccer videos, rumors, stats, standings, team schedules; fantasy games on FOX Sports.
Colin Cowherd doesn't think the Raptors or Bucks could beat the Warriors (VIDEO)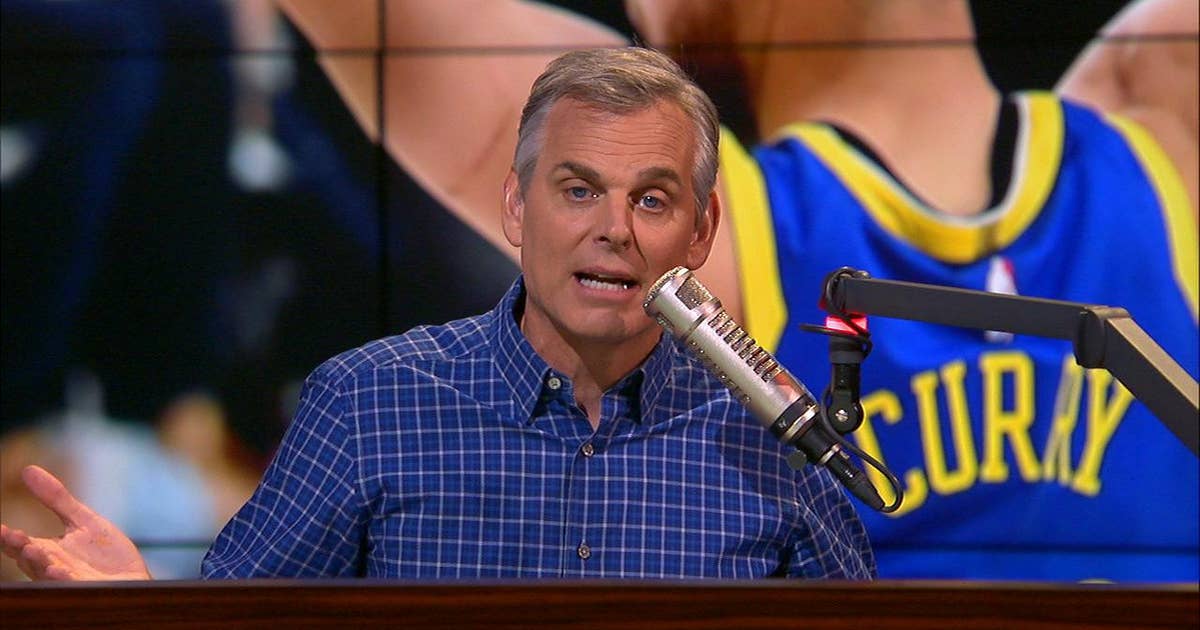 Colin Cowherd explains why doesn't have confidence that the Toronto Raptors or the Milwaukee Bucks can challenge the Golden State Warriors in the NBA Finals.