Welcome
Jeff Gordon on Dale Earnhardt: 'I miss him' (VIDEO)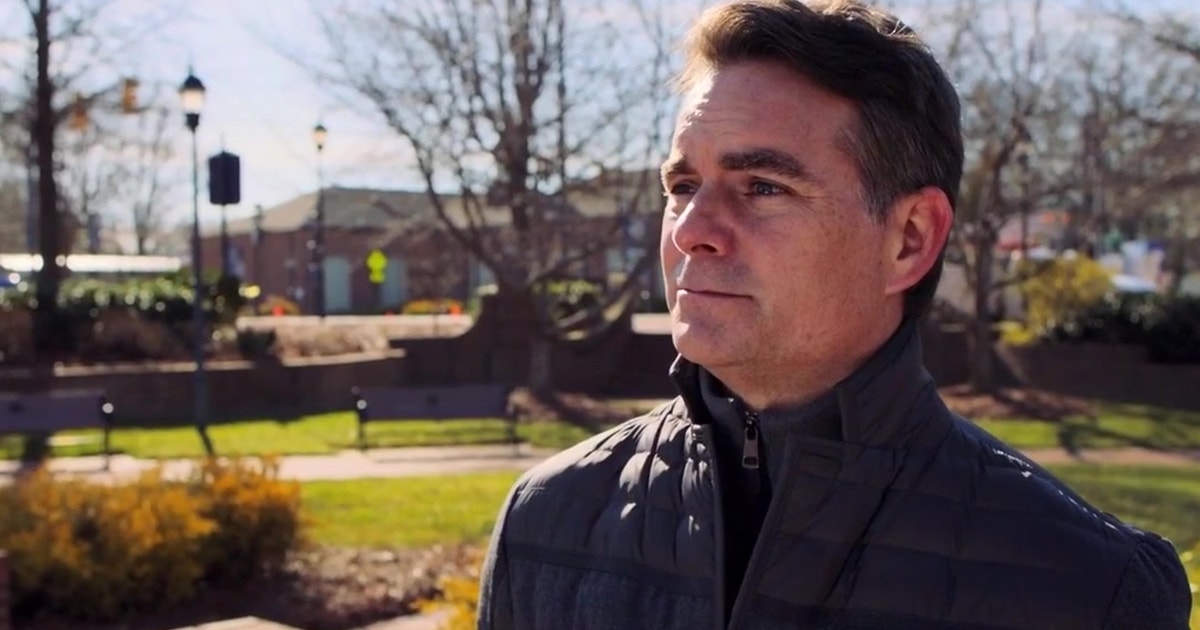 Jeff Gordon pays his respects to his former rival by visiting Dale Earnhardt Plaza in North Carolina
NASCAR Find live NASCAR updates, NASCAR driver news, NASCAR videos, rumors, schedules & more on FOX Sports.
Watch Austin Hill hold on for thrilling first career win at Daytona (VIDEO)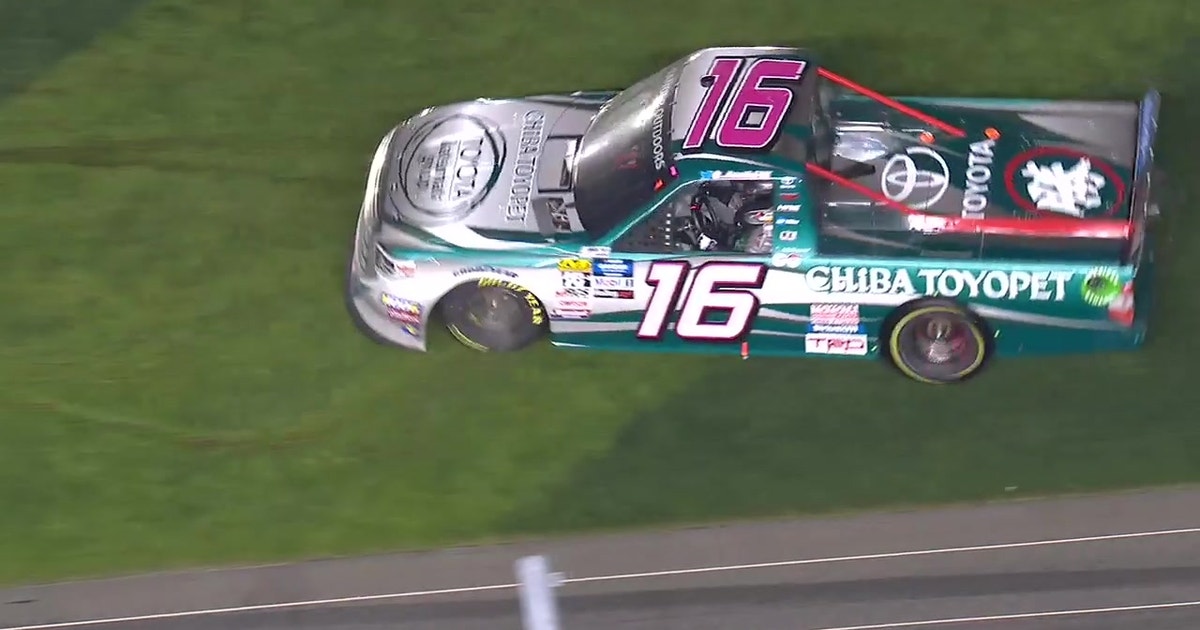 Austin Hill holds on at Daytona for his first-career win in the championship no. 16 truck
Chris Broussard reacts to news of the Pelicans firing GM Dell Demps (VIDEO)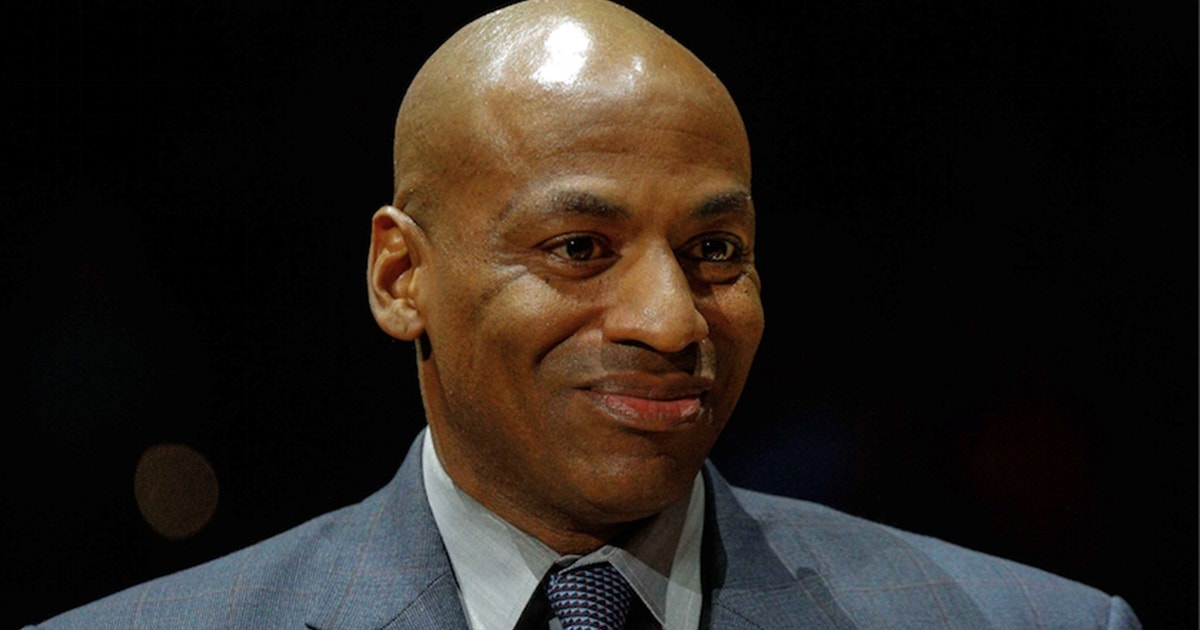 Chris Broussard reacts to the news of the New Orleans Pelicans firing General Manager Dell Demps after seven seasons. This comes a few weeks after the Anthony Davis situation, but hear why Broussard believes the GM was already on 'borrowed time'.
Undisputed Watch Undisputed where Skip Bayless and Shannon Sharpe give their unfiltered, incisive, passionate opinions on the biggest sports topics of the day.
The Big One collects 11 trucks in massive Daytona wreck (VIDEO)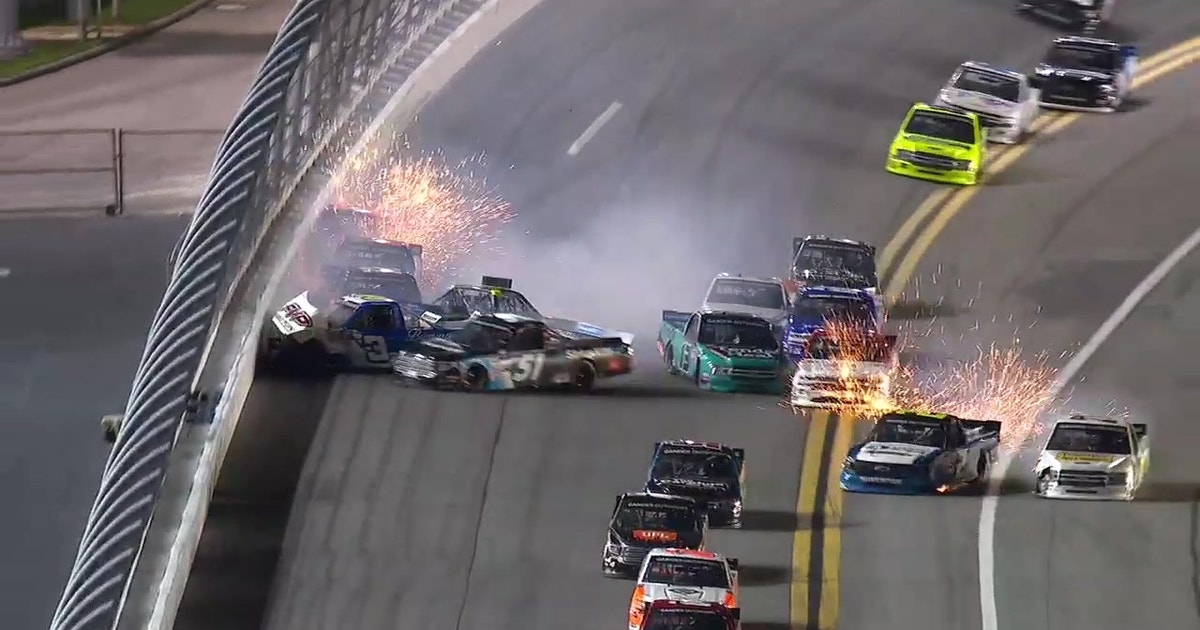 The first big one of the season collects 11 NASCAR Truck Series drivers including the defending champ.