Welcome
Colin Cowherd responds to Jerry Jones' comments regarding OBJ being traded from the NFC East (VIDEO)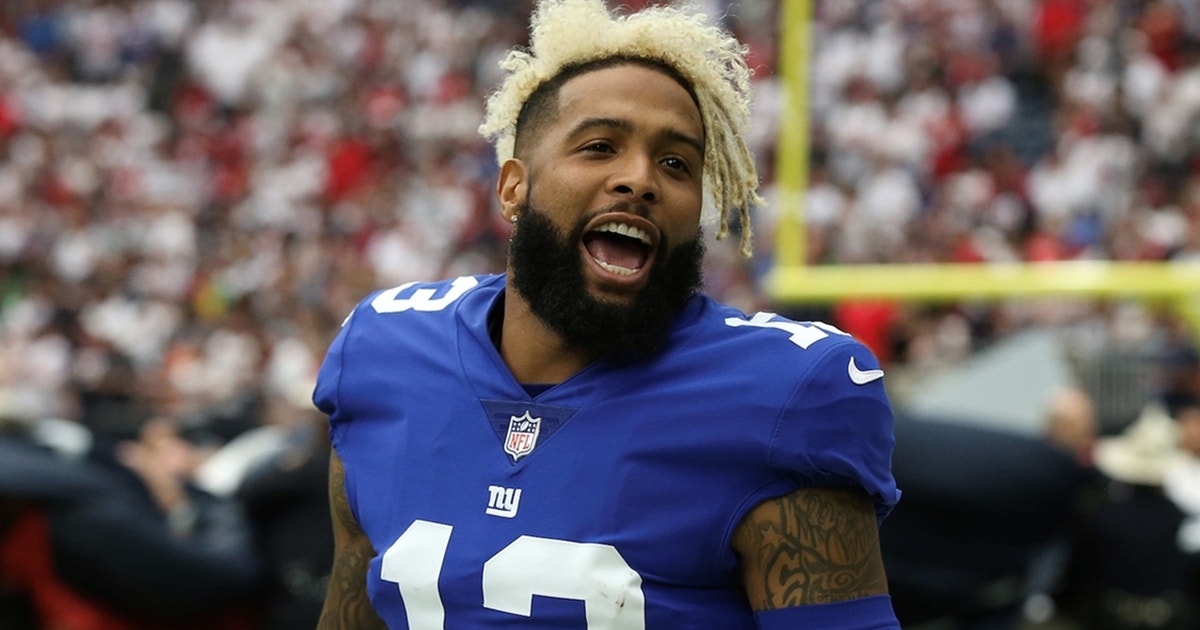 Colin Cowherd weighs in on Jerry Jones' comments on Odell Beckham Jr. leaving the NFC East and why he's rooting for OBJ's success to prove a point to the New York Giants.
The Herd with Colin Cowherd "The Herd" host Colin Cowherd breaks down the biggest stories and interviews the biggest guests in sports
Nick Wright weighs in on reports Ben Roethlisberger intentionally fumbled in a game (VIDEO)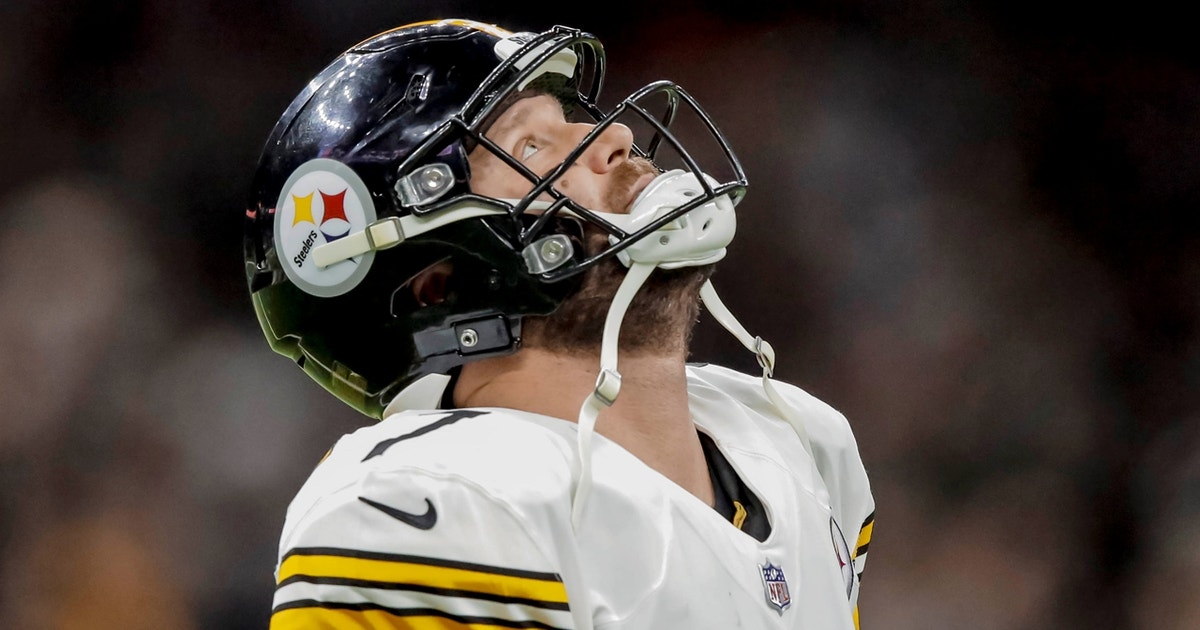 Nick Wright and Cris Carter react to reports Ben Roethlisberger fumbled intentionally in a game to spite Steelers' OC Todd Healey. Nick shares his thoughts about this report.
REDIRECT::First Things First Cris Carter and Nick Wright team up on First Things First, a discussion and opinion-based studio program that covers all the headlines weekdays on FS1.
Kyle Busch claims 200th career NASCAR victory after an impressive Fontana run (VIDEO)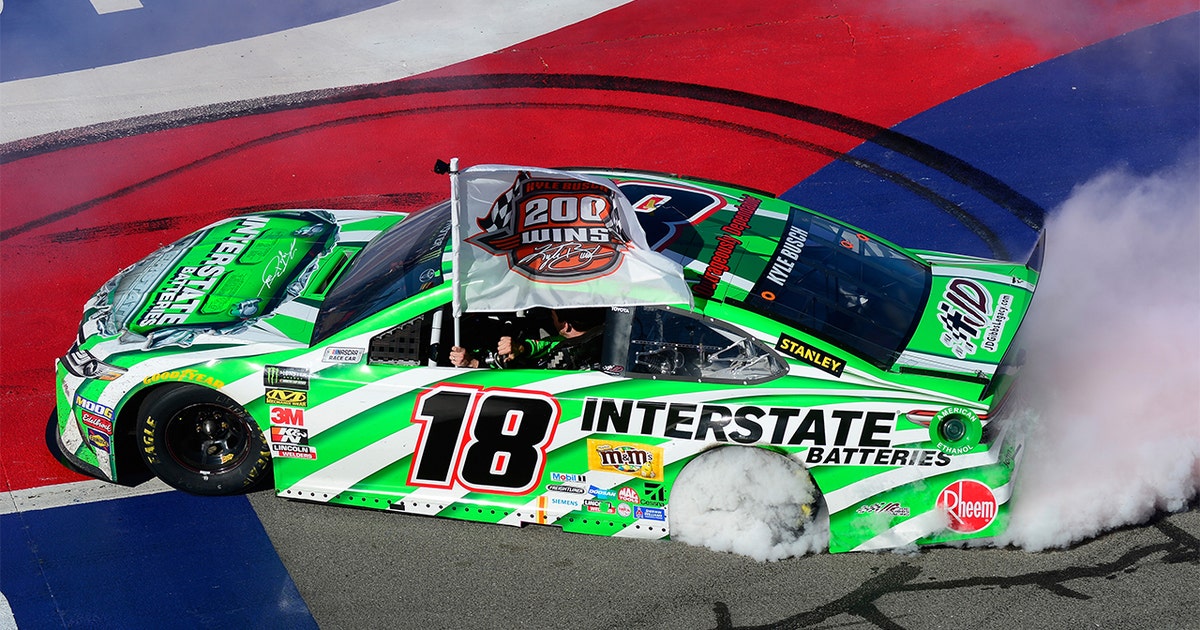 Kyle Busch picks up his 53rd Monster Energy NASCAR Cup Series victory and can finally say he's visited Victory Lane 200 times in his career.
NASCAR Find live NASCAR updates, NASCAR driver news, NASCAR videos, rumors, schedules & more on FOX Sports.
Shannon Sharpe explains why Baker Mayfield won't be able to handle OBJ (VIDEO)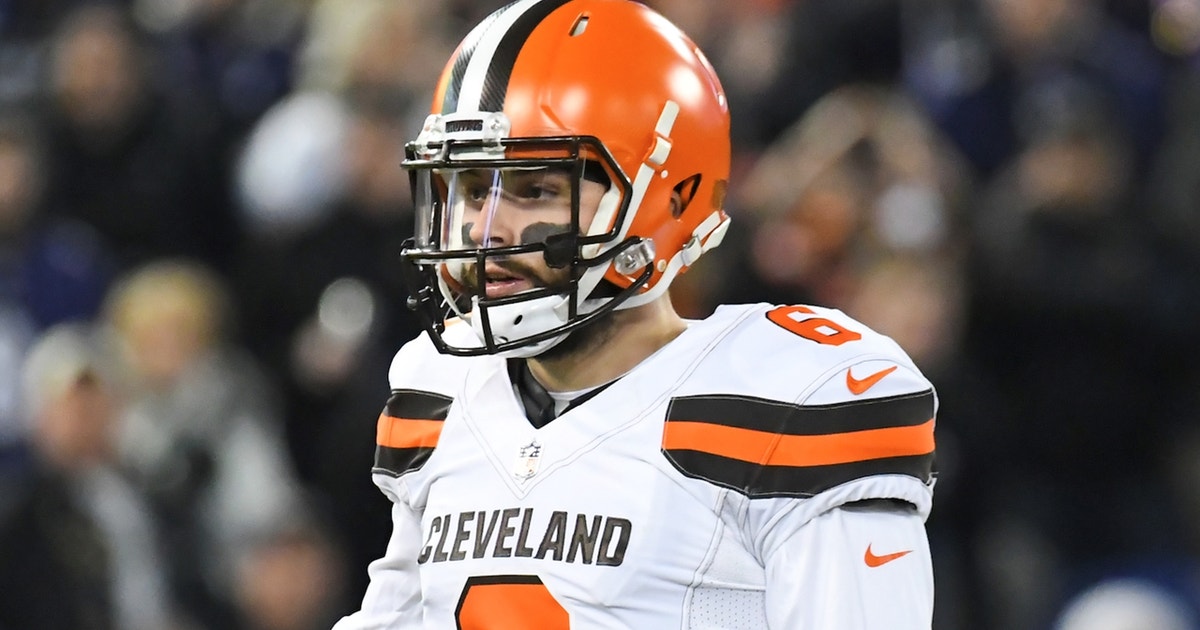 Shannon Sharpe thinks Cleveland Brown's QB Baker Mayfield won't be able to handle newly attained Odell Beckham Jr. and isn't getting the on-field opportunities he deserves.